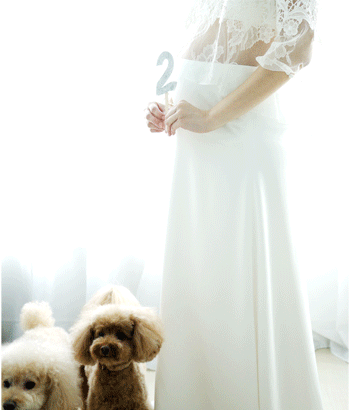 for the past number of months,
it's been exciting, worrying, frustrating, tiring, happy, difficult, joyous....
it's no easier (if not harder) than the first time...
but surely, it's been a true blessing.......
thank you God.
.
.
.
.
many thanks to somotu for taking these pictures...
p.s. he is very much against having them professionally taken
as he thinks he can deliver just the same *laugh*
p.p.s. and for saving me a fortune *laugh*
p.p.p.s and it wouldn't be the same without brownie and sugar....
(they love the dress so much that they wouldn't leave me alone
and kept trying to sit on it)
p.p.p.p.s little bb was extremely sweet.... he said he loves the outfits and
that i look pretty as if i am getting married
(though i don't know where he got this from *laugh*)